#dance


Piece for dance and live music. Work in progress.

"Aldeas means "Cities", or "Villages', in Spanish. This work explores my favourite subject: the process of transformation which happens to us, 'global citizens' - as we leave our families, home towns, move to different places, absorb new influences, become part of new communities, develop new identities and become 'something else' - and in that, also become our new true selves... This piece was created by artists from 5 different countries - we all met in Berlin :)
"
Masha Gurina


Direction and choreography: Masha Gurina
Visual art and scenography: Schmoo Theune
Performed by: Maria Torrents, Pablo Barckhahn, Masha Gurina and Sarah Vella
Original music by: Juan Pablo de Lucca
Poster by: Sasha Vidakovic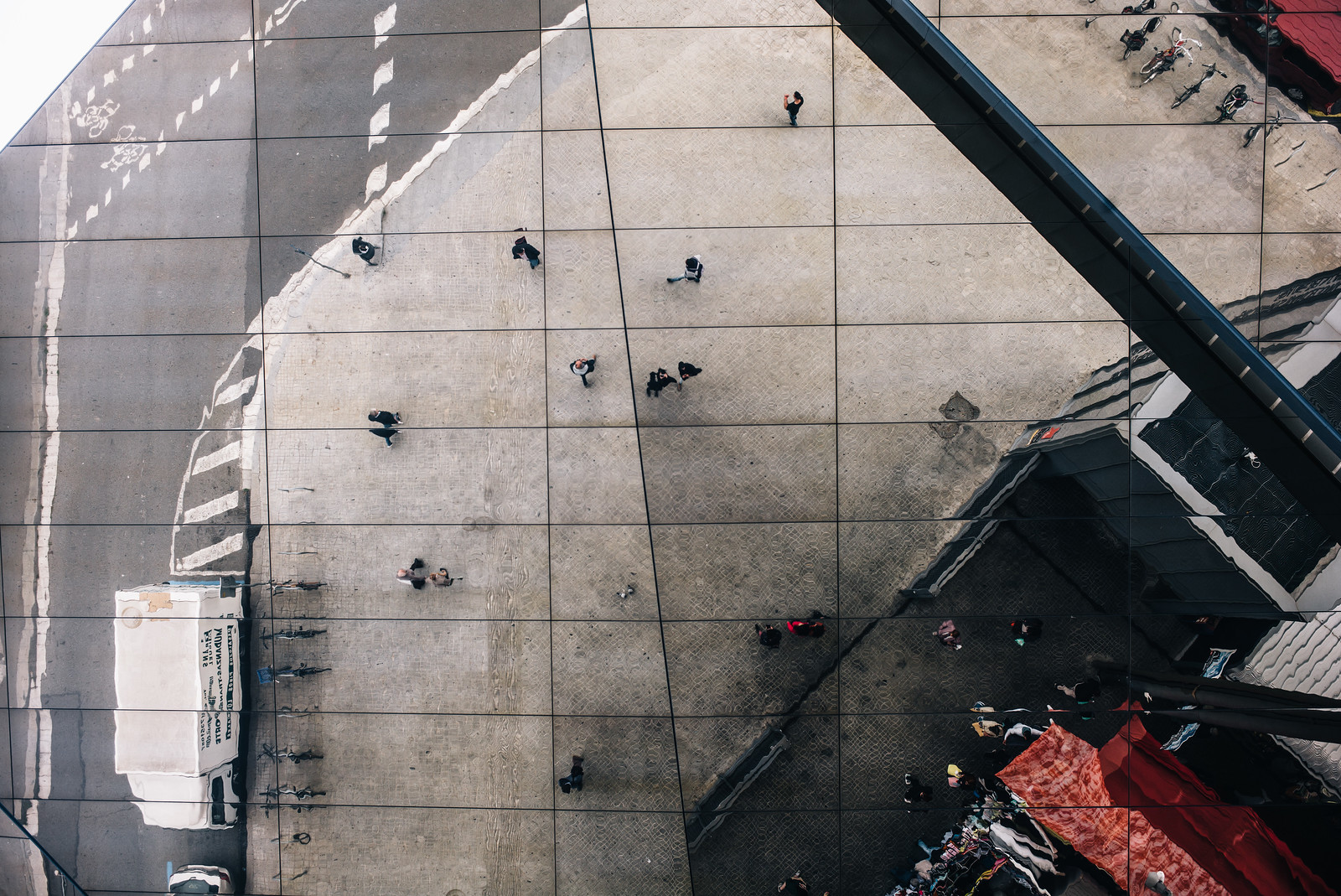 BASIC is Berlin-based duo Maddalena Zampitelli and Juan Pablo de Lucca. They create worlds using every-day technology, ranging from the introspective and calm to the pleasant and sour. BASIC explores different aesthetics and uses live improvisation to create -each time - a new performance.

"Senja"

The four pieces of "Senja" were composed during an artistic residency far north of the Arctic Circle. The music depicts the sempiternal sea, the darkness during the winter months, and the stories and the people that live on the island of Senja, north of Norway. The footage was filmed on the island. The result is a short story about nature and our capacity to observe.