#electronics
Senja (unreleased)


"Senja" is an electronic music ambient EP composed during the winter months far north of the Arctic Circle. The music depicts the sea, the darkness during these months, and the stories and the people that live on the island of Senja, north of Norway.

The album was produced in Kråkeslottet, an abandoned fish factory transformed into the island´s cultural centre. For almost a month, I made it my home. I sampled everything I found in the house that would make a sound and took long walks through the snowed landscapes with my audio recorder. "Senja" is made of long silences, different shades of light and a personal sense of intimacy.

Dedicated to Georg Blichfeldt and family.








A journey through a digital landscape where structures come to life and evolve in an endless continuum. Modal harmonies, pulsing synths and oniric soundscapes create a careful balance between organic and digital textures. Polymers is a reflection on interpersonal relations.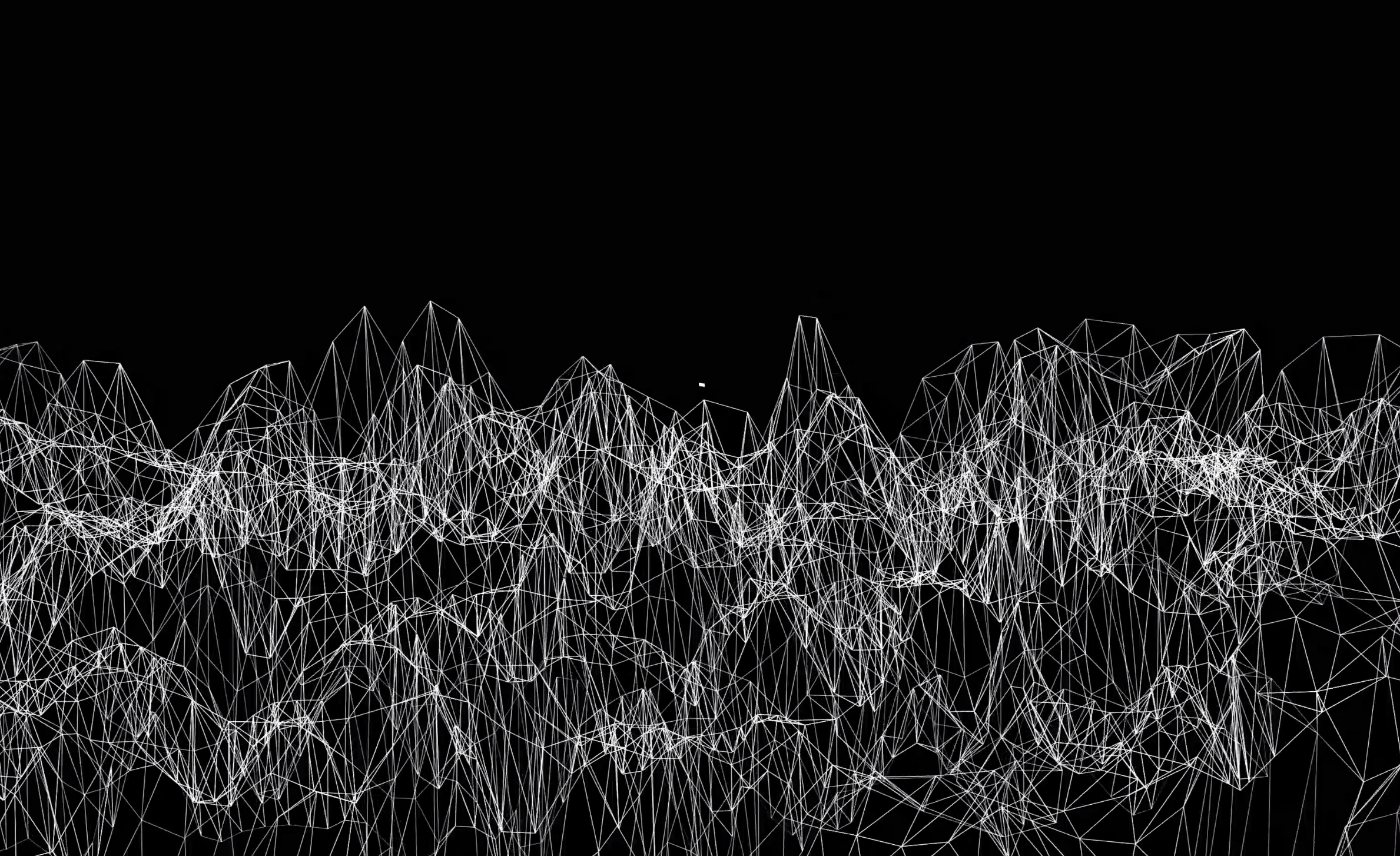 Visual artwork by Maddalena Zampitelli