#tango





El Muro Tango is an Argentine-Norwegian tango band that in record time has taken the international tango world by storm. With their energetic stage performance and unique expression, El Muro Tango has thrilled tango dancers and music lovers throughout Europe and South America. In August 2019, the band will make its debut at Concertgebouw, Amsterdam.

«Nostálgico is an album that convinces with its wonderfully elaborated arrangements, as well as its sound, committed to the tradition of the old masters, that is so rarely found in today's tango bands» – AMM Magazin

«… the craftsmanship here is exceptional. This is quality music, played to perfection» – Dan Hobson, Songlines Magazine



Juan Pablo de Lucca Quinteto



"Después de todo" (2016)

Buenos Aires siglo XXI, posibilidad de un tango sin tiempo. Sonido melancólico y danza nocturna, sociedad explosiva. Expresión del mundo contemporáneo. Aceptar la necesidad de experimentar, incorporar materiales, formas y sonoridades todavía no codificadas en la tradición, en busca de una realidad sonora atada a Buenos Aires y a la intimidad de nuestras vidas.


#electronics
Senja (unreleased)


"Senja" is an electronic music ambient EP composed during the winter months far north of the Arctic Circle. The music depicts the sea, the darkness during these months, and the stories and the people that live on the island of Senja, north of Norway.

The album was produced in Kråkeslottet, an abandoned fish factory transformed into the island´s cultural centre. For almost a month, I made it my home. I sampled everything I found in the house that would make a sound and took long walks through the snowed landscapes with my audio recorder. "Senja" is made of long silences, different shades of light and a personal sense of intimacy.

Dedicated to Georg Blichfeldt and family.








A journey through a digital landscape where structures come to life and evolve in an endless continuum. Modal harmonies, pulsing synths and oniric soundscapes create a careful balance between organic and digital textures. Polymers is a reflection on interpersonal relations.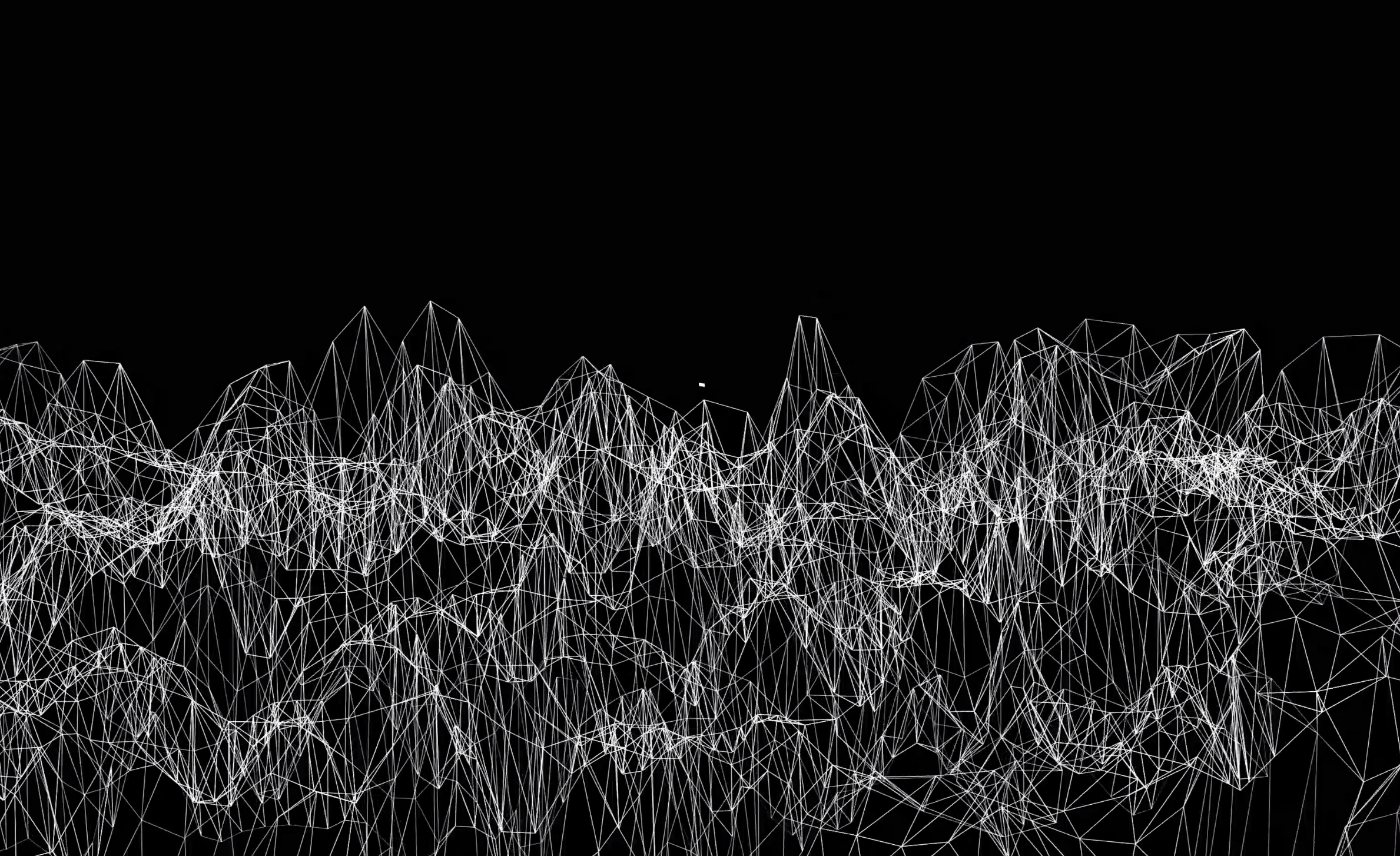 Visual artwork by Maddalena Zampitelli
#a/v


Piece for dance and live music. Work in progress.

"Aldeas means "Cities", or "Villages', in Spanish. This work explores my favourite subject: the process of transformation which happens to us, 'global citizens' - as we leave our families, home towns, move to different places, absorb new influences, become part of new communities, develop new identities and become 'something else' - and in that, also become our new true selves... This piece was created by artists from 5 different countries - we all met in Berlin :)
"
Masha Gurina


Direction and choreography: Masha Gurina
Visual art and scenography: Schmoo Theune
Performed by: Maria Torrents, Pablo Barckhahn, Masha Gurina and Sarah Vella
Original music by: Juan Pablo de Lucca
Poster by: Sasha Vidakovic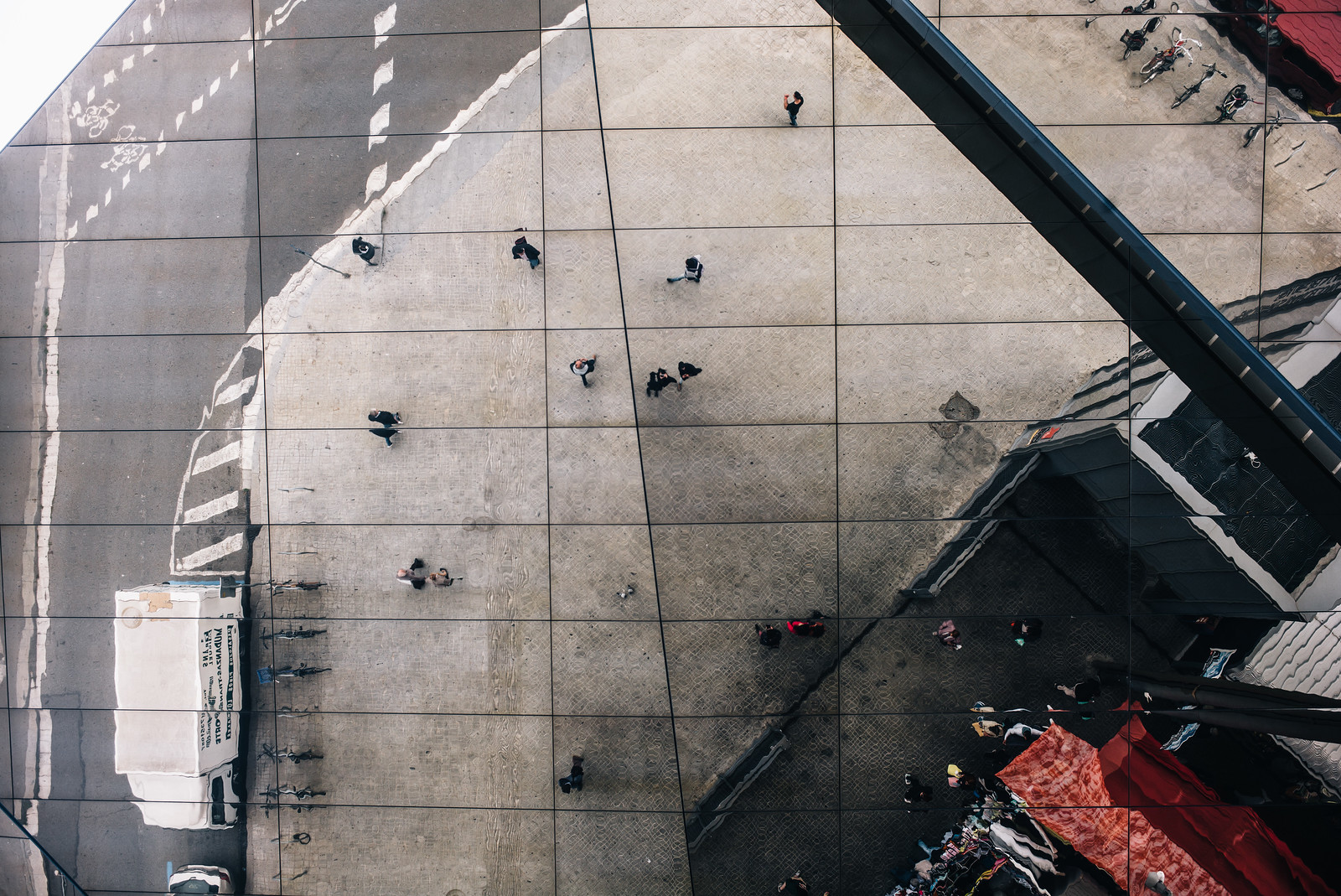 BASIC is Berlin-based duo Maddalena Zampitelli and Juan Pablo de Lucca. They create worlds using every-day technology, ranging from the introspective and calm to the pleasant and sour. BASIC explores different aesthetics and uses live improvisation to create -each time - a new performance.

"Senja"

The four pieces of "Senja" were composed during an artistic residency far north of the Arctic Circle. The music depicts the sempiternal sea, the darkness during the winter months, and the stories and the people that live on the island of Senja, north of Norway. The footage was filmed on the island. The result is a short story about nature and our capacity to observe.